Technology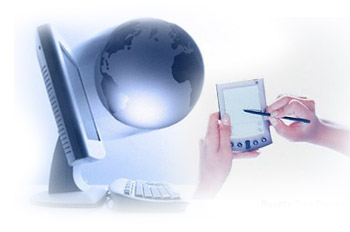 At Helvetic Credit Solutions, we only use the most current state of the art, HIPAA compliant technology. Accounts may be easily placed electronically through our VPN. Documents can be securely uploaded, per account, eliminating the need to send sensitive information through the mail.
HCS offers live internet access to all your accounts through one portal. You can easily access all relevant data, including all collection notes, payments and adjustments. Clients can run reports at their leisure. HCS can customize reports to your specific requirements.
All partner offices are connected through one software system allowing an account to be securely transferred to a partner. This highly secure system assures you that your sensitive account information remains confidential. Accounts sent to partners are never faxed, emailed or sent through the post. They are transmitted through the proprietary Case Management System.
HCS is a truly customer orientated organization that contributes to the success and growth of its clients through proven credit management tools and excellent support services.