Business to Consumer (B2C)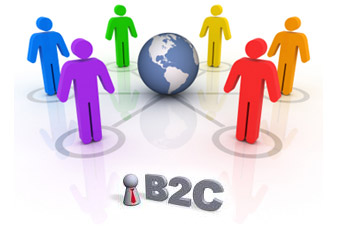 Helvetic Credit Solutions has an experienced team of account managers all trained in the most current consumer collection strategies, telephone techniques and skip tracing. We successfully serve Banks, Credit Card Companies and Educational Institutions.
Our international collection services are tailored to meet your individual requirements and needs. HCS is able to maximize revenue by working with you as a team in order to increase your cash flow & reduce the amount of days accounts spend in AR.
Through our partnership, HCS is able to place an account on an individual's credit report in every country that maintains such a system.