Domestic USA Healthcare Solutions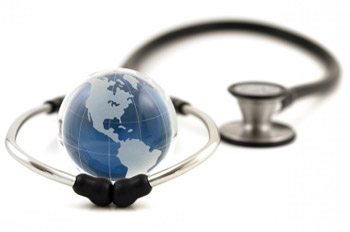 Helvetic Credit Solutions AG is proud to have Cardon Healthcare Network as its domestic partner in the USA delivering world-class national healthcare services.
Cardon Healthcare Network partners with hospitals nationwide in resolving issues associated with the various areas of the Revenue Cycle.
Services include: third party eligibility assistance and patient advocacy services; accounts receivable specialty services, patient demographic and financial assessment verification software; patient financing services; and much more. Contact Cardon at 866.588.4221 or visit www.cardonhealthcare.com.