Health Care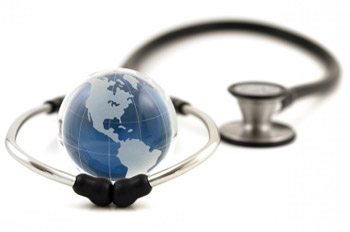 Helvetic Credit Solutions offers an unusual breath of competency and has a long history of experience when it comes to international healthcare receivables. Medical debt collection is a specialist subject calling for confidentiality, sensitivity, and meticulous care. All of our account managers are trained to deal with the principles of medical confidentiality, data protection, estates and complex insurance protocols. We always adopt a professional and courteous approach, working in a manner which reflects well upon the client, while simultaneously protecting their interests.
Our team of experienced account managers has the expertise to facilitate settlements on all types of claims, including Self-Pay, Insurance and Government Guaranteed accounts. Through our partner offices, we can easily facilitate estate claims in every country of operation. Whether you're having difficulties with contacting patients abroad, Estate matters, Third Party Administrators or Embassies, HCS has the experience to help.
HCS is HIPAA and FDCPA compliant and you can rest assured, knowing that we act within the legal and ethical boundaries of every country we operate in.
We take the confusion out of cross border receivables.